Orthodontic Treatments & Services

~
We're thrilled to bring healthy smiles to both adults and adolescents through a variety of options, including braces, retainers, and even orthognathic surgery. But don't worry—we take extra care to go over all of your options to make sure you not only fully understand them but also are completely comfortable with the journey ahead.
Schedule Appointment
Your
Dedicated

Orthodontic

Practice




~

Two offices to serve you in Parker and Castle Rock.

They are so nice and so helpful I would totally recommend them.
Alexis
Such great service and my teeth look great!
Katie T.
Dr. Struhs and Ramona are awesome! They have put braces on and cared for two of my children and I have zero complaints. I would highly recommend this practice to anyone looking for an orthodontic provider. Thank you for all you do!
Chris M.
Dr. Struhs is wonderful, he does a great job with kids. I would highly recommend him!!
Julie L.
This is the best place ever to get your orthodontic work done. super friendly people and you will always feel welcome! I recommend going there. (: Ramona rocks!
Grace F.
Friendly…and our son actually likes going to the Orthodontist. Highly recommended.
Scott S.
Amazing staff, they are amazing. Great community there and an enjoyable environment!
Hunter B.
Love Dr. Struhs and all of the staff. Great results for both of my tweens. Always runs on time and very efficient.
Emily M.
Wonderful experience! Everyone was friendly, gentle and caring. The process was quick and we left feeling so informed on how to care for our boy in braces! Thanks to all who helped us especially dr Struhs.
Michelle R.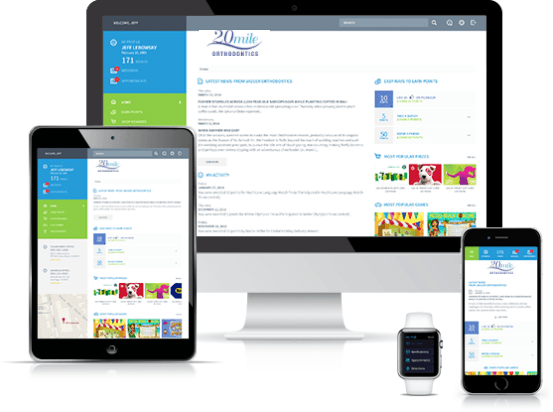 Fun

Stuff & Patient

Rewards




~

We aim to make orthodontics fun. Get access to contests, games, prizes & more!

My Smile Points
What's New

in the Orthodontic World?


~

Take a look at our articles about seasonal topics and new information about orthodontic care, and learn more—whether you are a patient or a parent of one.

All Articles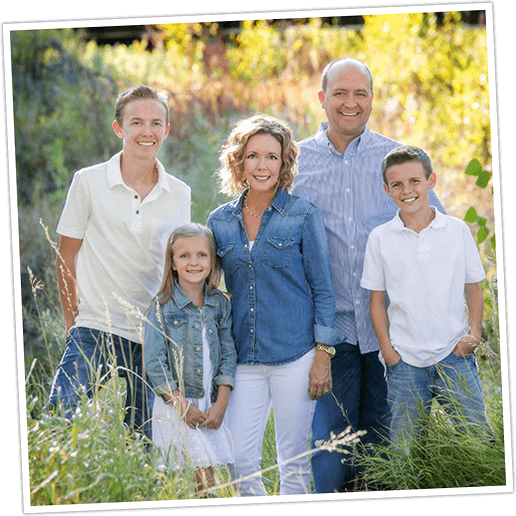 Meet Dr. Struhs

~
Dr. Struhs and his team are dedicated to giving you a reason to smile—and not just through a bright, straight smile! We love building relationships with our clients and helping them achieve dental wellness and the confidence to smile for a lifetime. But before we have the chance to get to know you, you can get to know us right here!
About Us
Last Chance!

~
Did you claim your FREE consultation yet? Let us help you smile confidently.